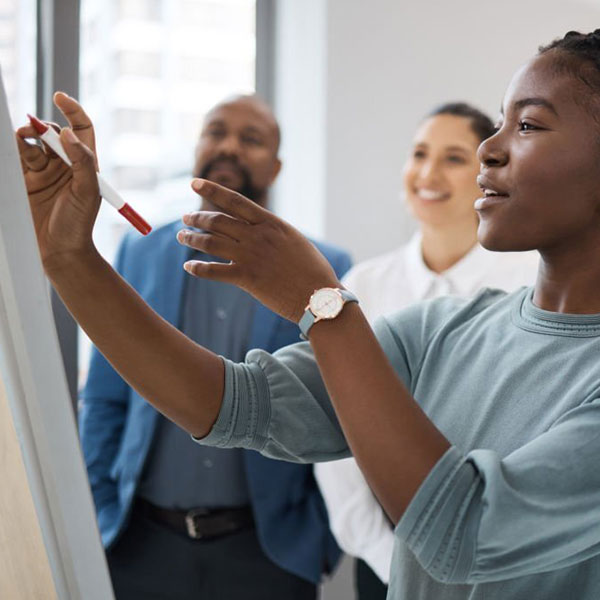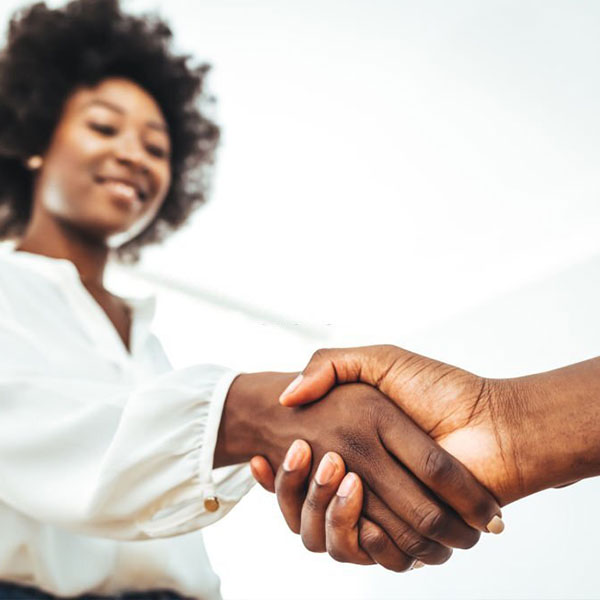 Ensuring the best return on investment for your bespoke marketing efforts through eye-opening insights.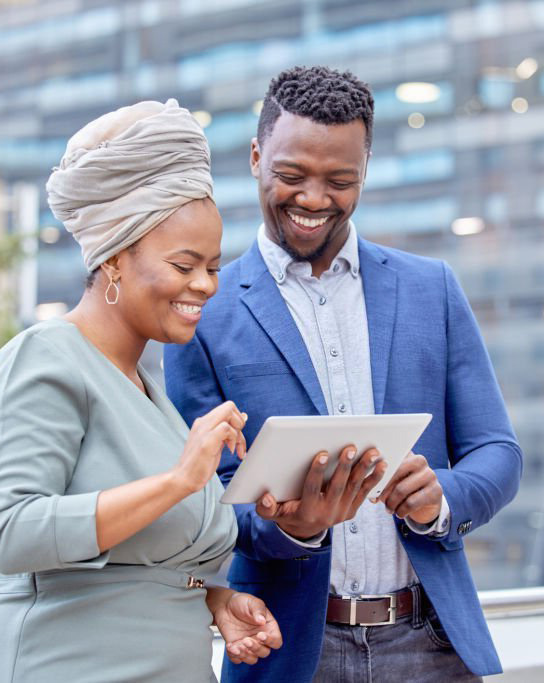 Gain insights, move wisely
Invest in the right strategy!
Create a comprehensive marketing plan that outlines your company's value proposition and persuades your clients.
By creating a concise marketing strategy, we highlight the unique traits that set your brand apart as well as the advantages and benefits of your goods and services.

We convey this in a planned, purposeful, and organized manner that highlights the benefits of your brand and its products above those of your rivals.
Gain a competitive advantage
Achieve and communicate a lasting competitive edge over competitors' businesses.
Set your plan's objectives and your advertising budgets in advance.
Create products and services with the greatest chance of being profitable.
Maximize the use of your resources while conveying a clear message to your target audience.
Overcome Success
Barriers
Leverage in-depth understanding of the market
Social Media
Strategy
Harvest more results by doing what works best for your brand
Latest Data
Work with the most up-to-date research and insights
Reports & Analysis
Receive customized information regarding your business's performance